Hi, I'm Chitra and welcome to my blog, The ABCDs of Cooking.  The extra "D" on the end of ABC is no mistake – ABCD stands for American Born Confused Desi, a term sometimes used to describe a desi or South Asian (Indian in my case) born and brought up in the US (NJ, CA and now Brooklyn, NY).  Growing up, I struggled with the infamous ABCD label, but now I quite like it:)
Since 2009, I've been writing The ABCDs of Cooking, a journal of my recipes which are all vegetarian, rooted in traditional Indian cooking and reflective of Indian diaspora. On this site, you'll find my family recipes from South & North India that have been passed down from generations (my Great Aunt's garam masala) as well as my own creations, which mix Indian recipes with local ingredients (red currant chitranna) and other cuisines I have discovered while living in New York City, LA & the Bay Area and traveling abroad (Indian tamales).  I was taught most everything I know in the kitchen by my mother and father. Many, but not all, of my recipes too are reflective of the time I have to cook…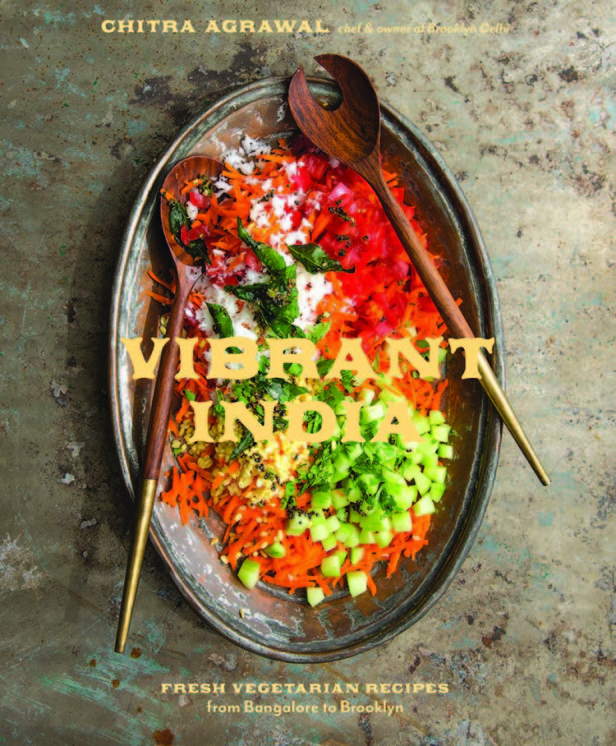 I wrote a cookbook, Vibrant India: Fresh Vegetarian Recipes from Bangalore to Brooklyn about South Indian recipes using local ingredients with Ten Speed/Random House due out March 2017 and run a small-batch Indian condiments company called Brooklyn Delhi.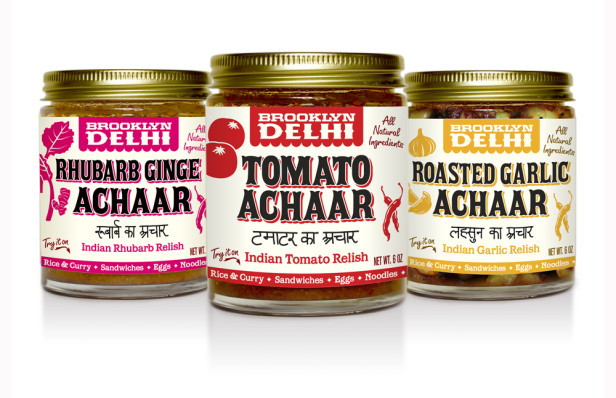 I also co-host an Indian-Chinese pop-up dinner series called Tangra & cater small parties featuring Indian-inspired vegetarian cuisine.  I teach cooking classes privately and at Brooklyn Brainery, Brooklyn Kitchen, Whole Foods (soon at Natural Gourmet and ICE).  My cooking and condiments have been featured in Food & Wine, The New York Times, Saveur, Real Simple, among others.
And I love to travel and post about my trips to India and other places I visit.  This is a short film produced by The New York Times which captures what me and my husband do at Brooklyn Delhi and also comes along with us on our first trip together to visit family in Delhi!
You can also find my recipes and food writing at The Huffington Post, Serious Eats, Honest Cooking, Brooklyn Based, Daily Meal, among others.
I'm an advocate for the local food movement and source many of my ingredients from nearby farms. I'm a member of the Crown Heights CSA (Community Supported Agriculture) and a frequent Greenmarket farmer's market shopper. I also volunteer for organizations such as Slow Food, The Children's Storefront, Just Food and Added Value Farms.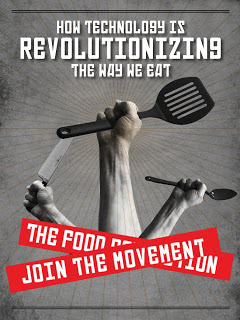 I'm also part of the NY tech community. In 2010, I co-chaired a core conversation at the SXSW Interactive Festival on the intersection of food and technology called "How Technology is Revolutionizing the Way We Eat" and have contributed writing to Food+Tech Connect, a media site covering innovations in technology that affect  our food system. I was interviewed on We Are Tech New York, where I talk more about how I got into tech.
I hope you enjoy my blog and let me know if you have any questions about recipes or if you are interested in hiring me for an event or a cooking lesson.  Get in touch at chitra@abcdsofcooking.com or @abcdsofcooking
Save
Save
Save
Save
Save