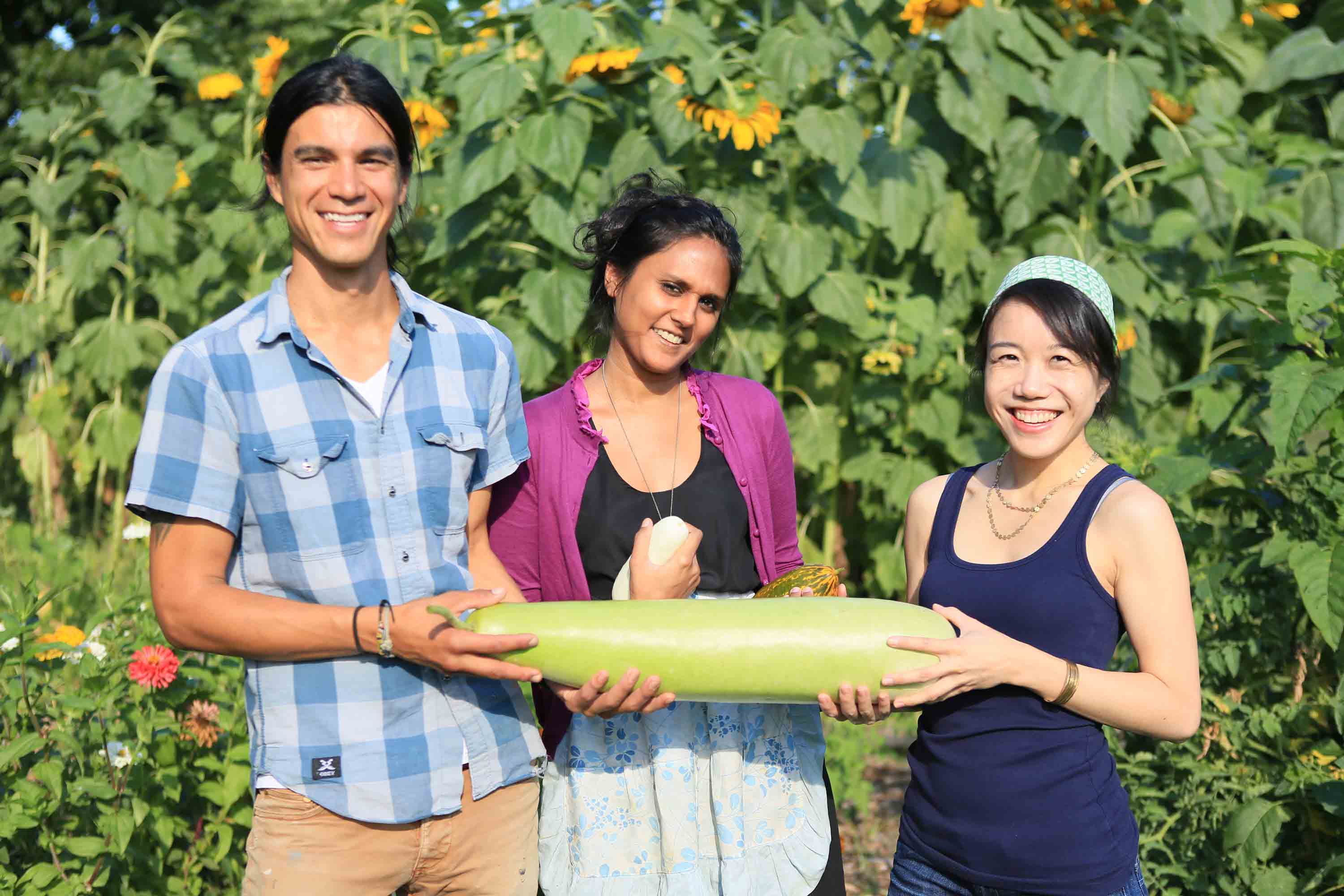 Last month I got to work with Jason Gaspar, head gardener at Wyckoff Farmhouse Museum and Diana Kuan, cookbook author of The Chinese Takeout Cookbook on an Indo-Chinese farm feast we called Tangra Summer.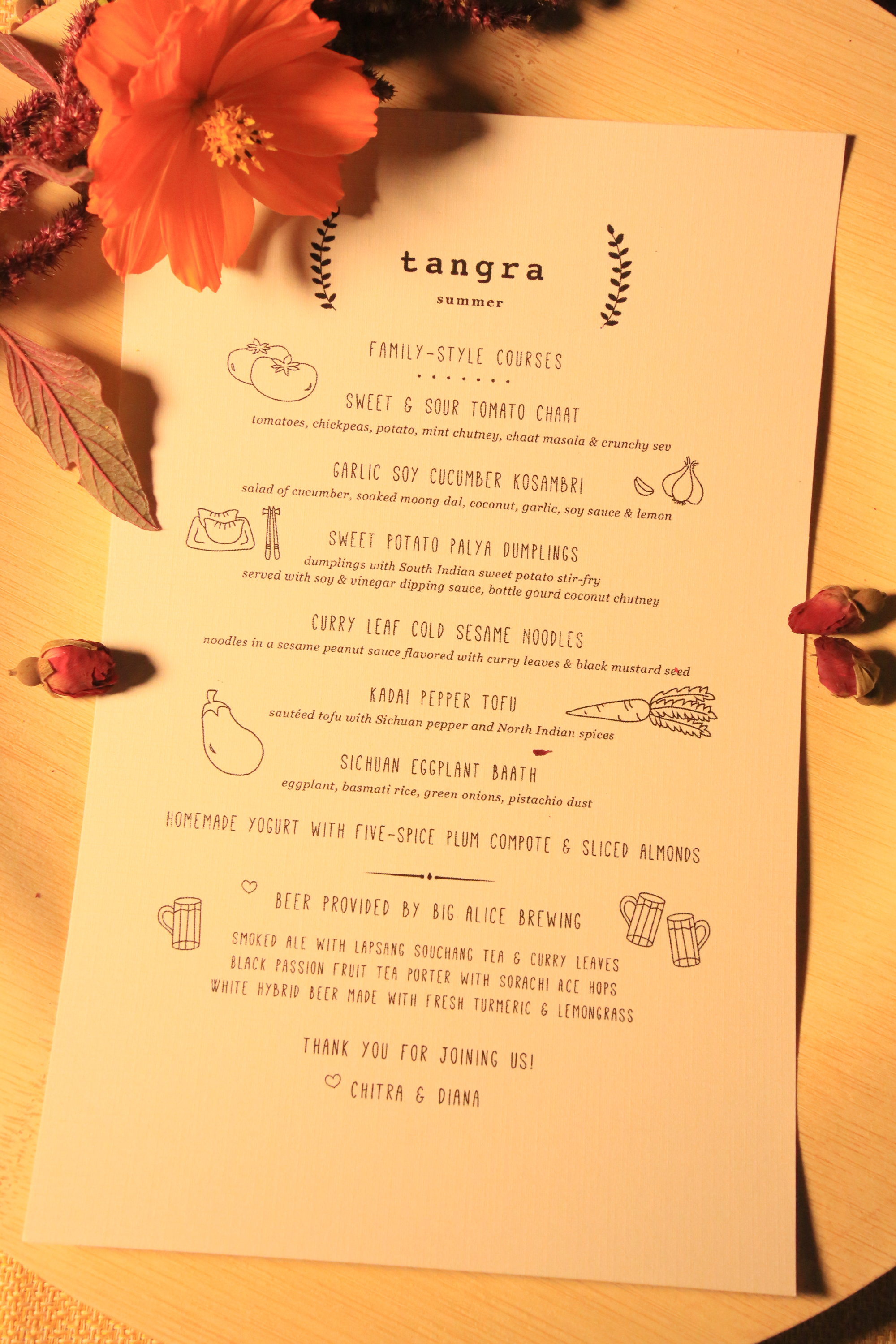 The menu was a collaboration between Diana and myself and featured Indian vegetables Jason grew in his garden, served along with beers brewed with curry leaves, lemongrass and other really unique flavors by Big Alice Brewing.
The editors at Medium caught wind of our pop-up and wanted me to write more about it for their audience.   You can read the entire article on Medium.
photos courtesy of Ethan Finkelstein