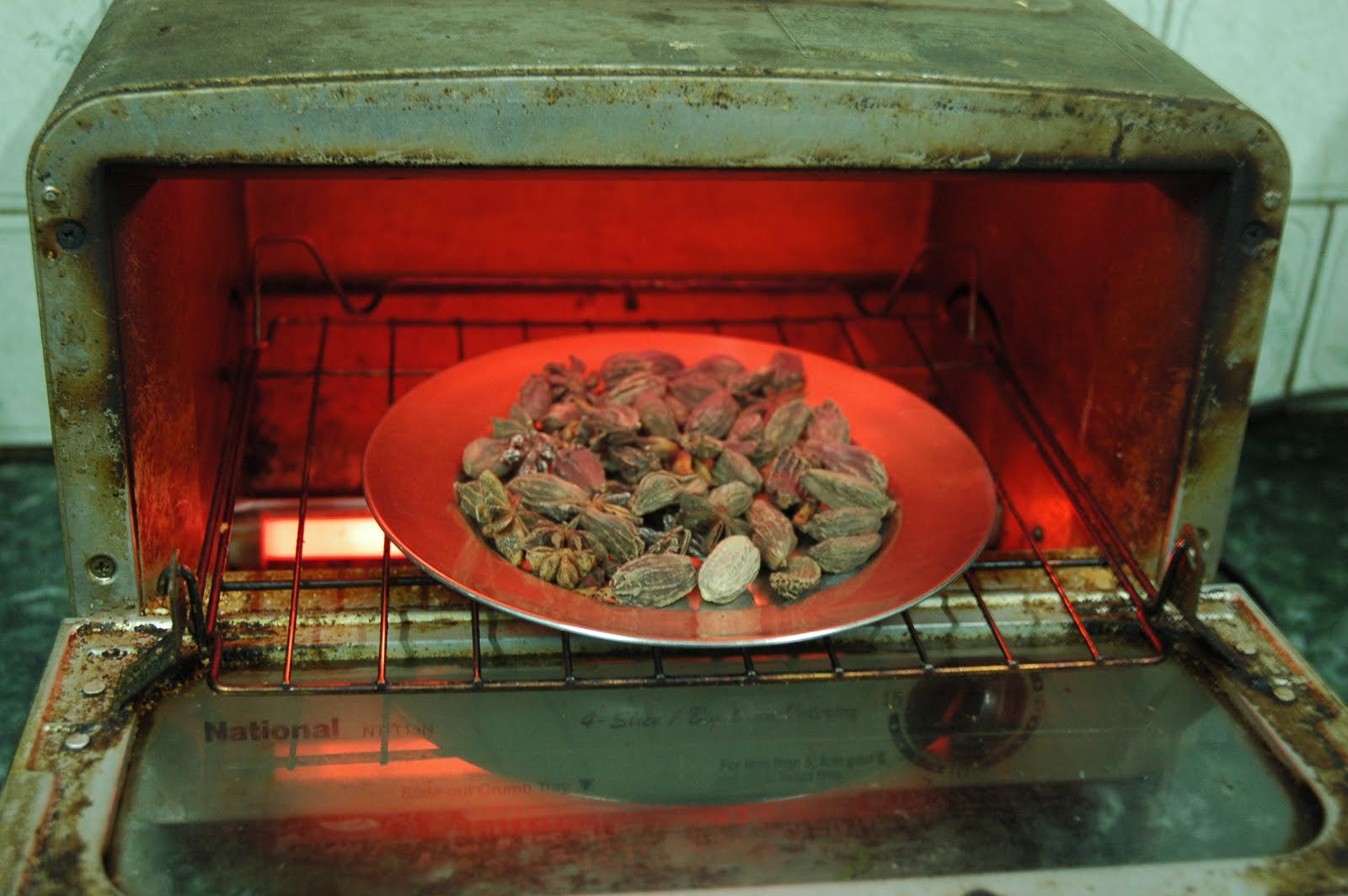 When I was in Delhi, I took a crash course in North Indian cooking with my grandmother, great aunt and their cook, Ramesh. We must have prepared 20 recipes in the course of 5 days…and we had planned for more even. I will share a few of these on the site in the coming posts. The first recipe is for garam masala, which many people know as the Indian all spice.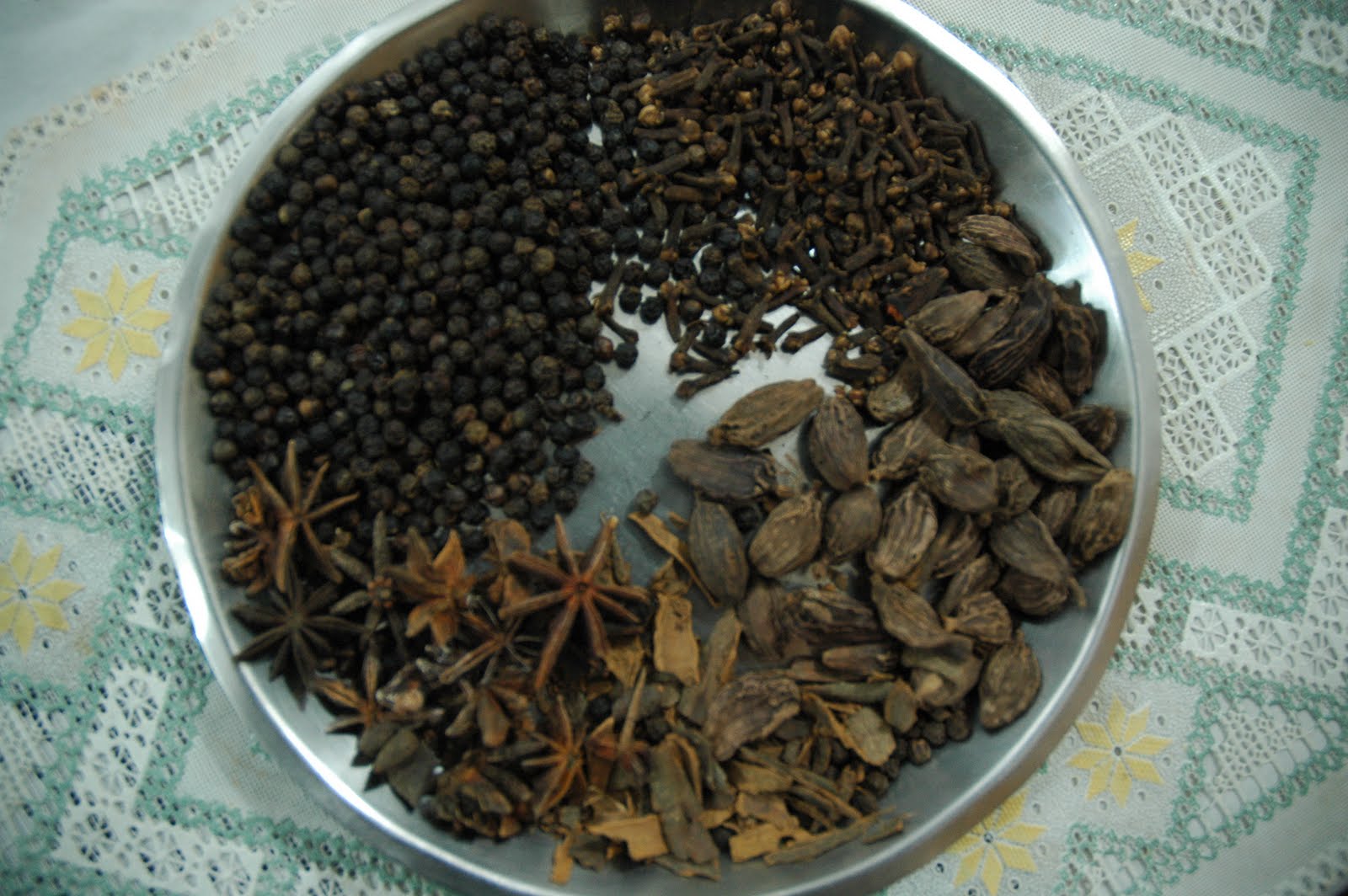 The spice is used in many North Indian recipes and is a mixture of roasted cumin seeds, black pepper,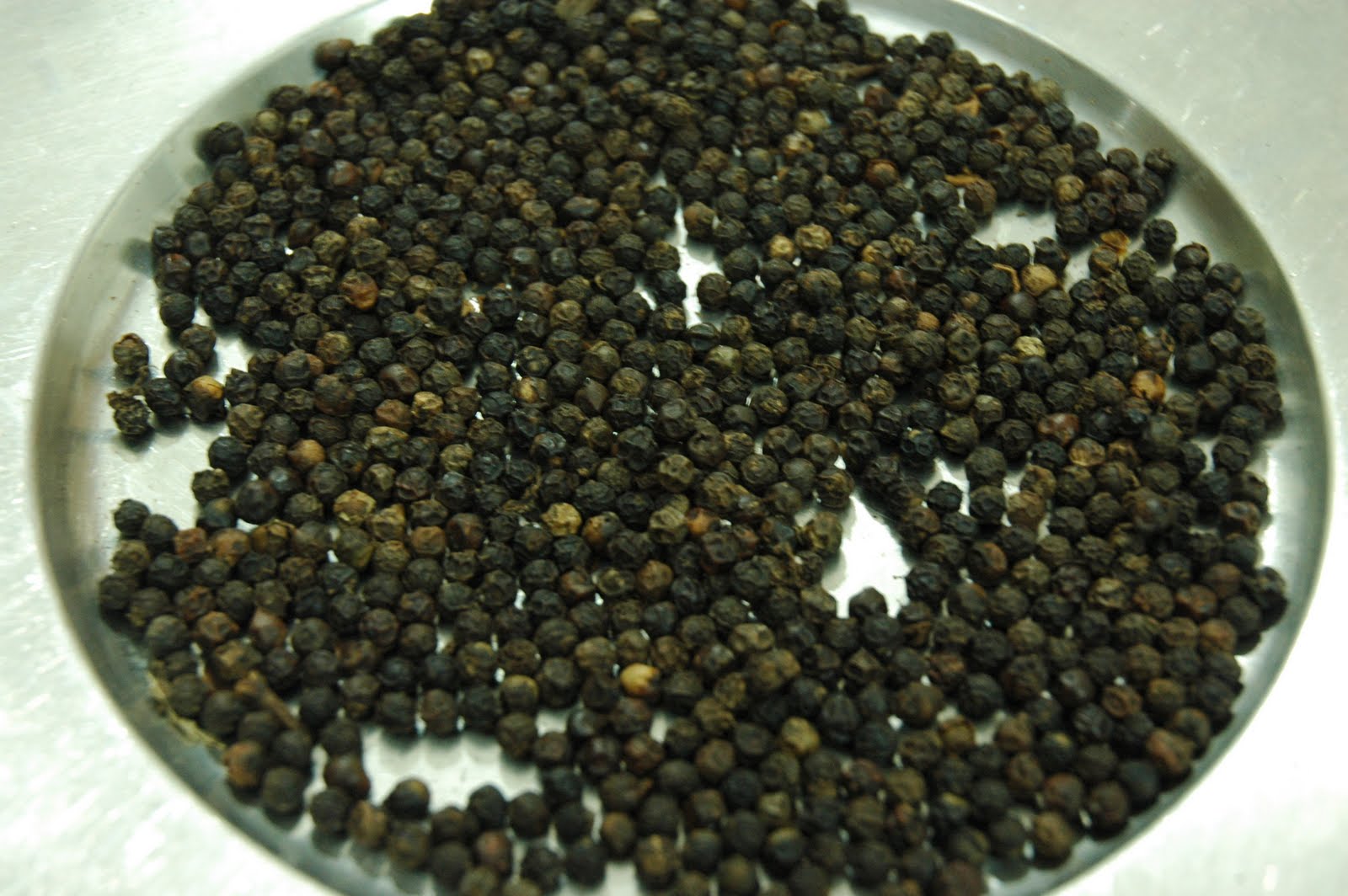 cloves,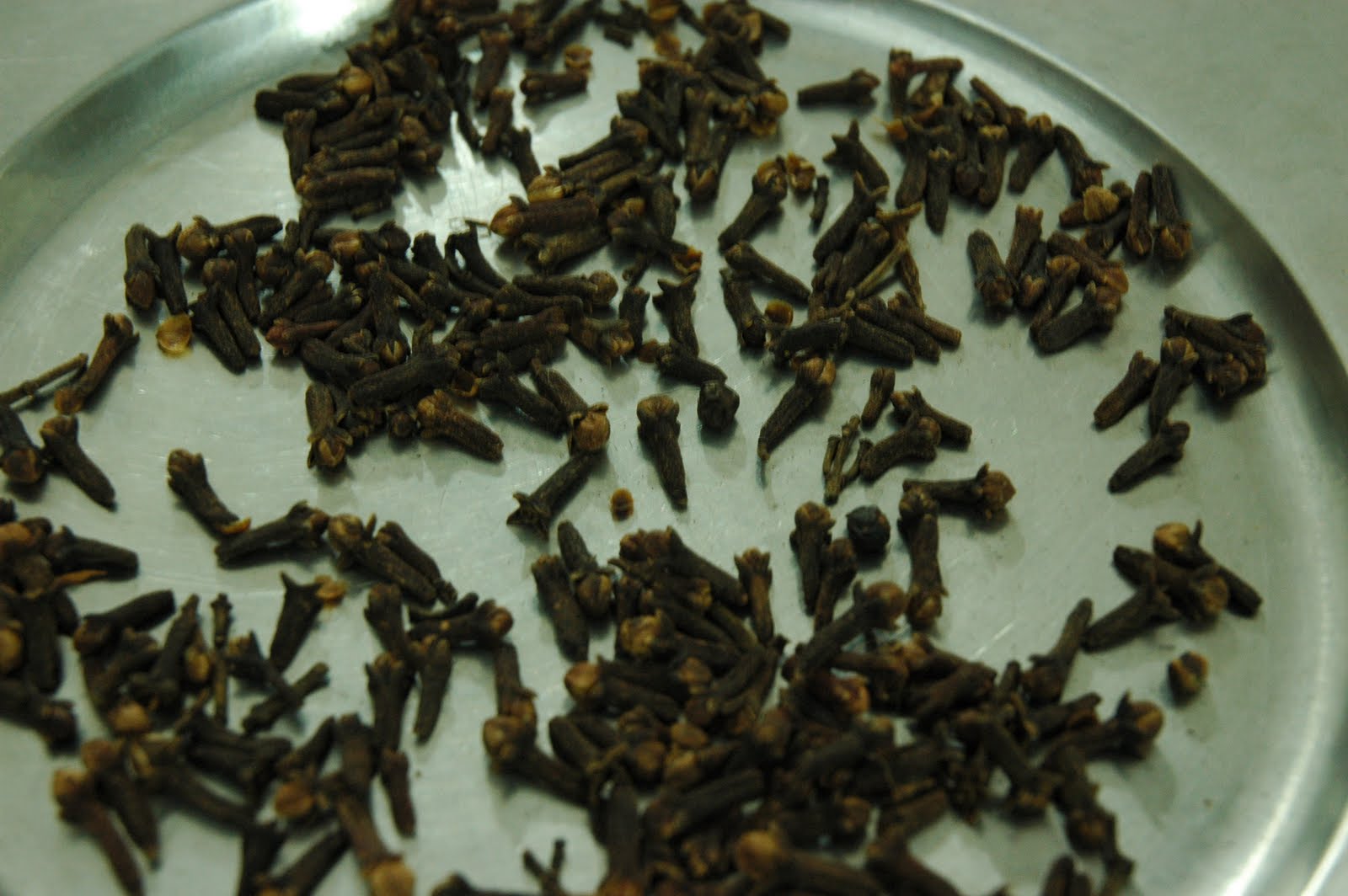 black cardamom,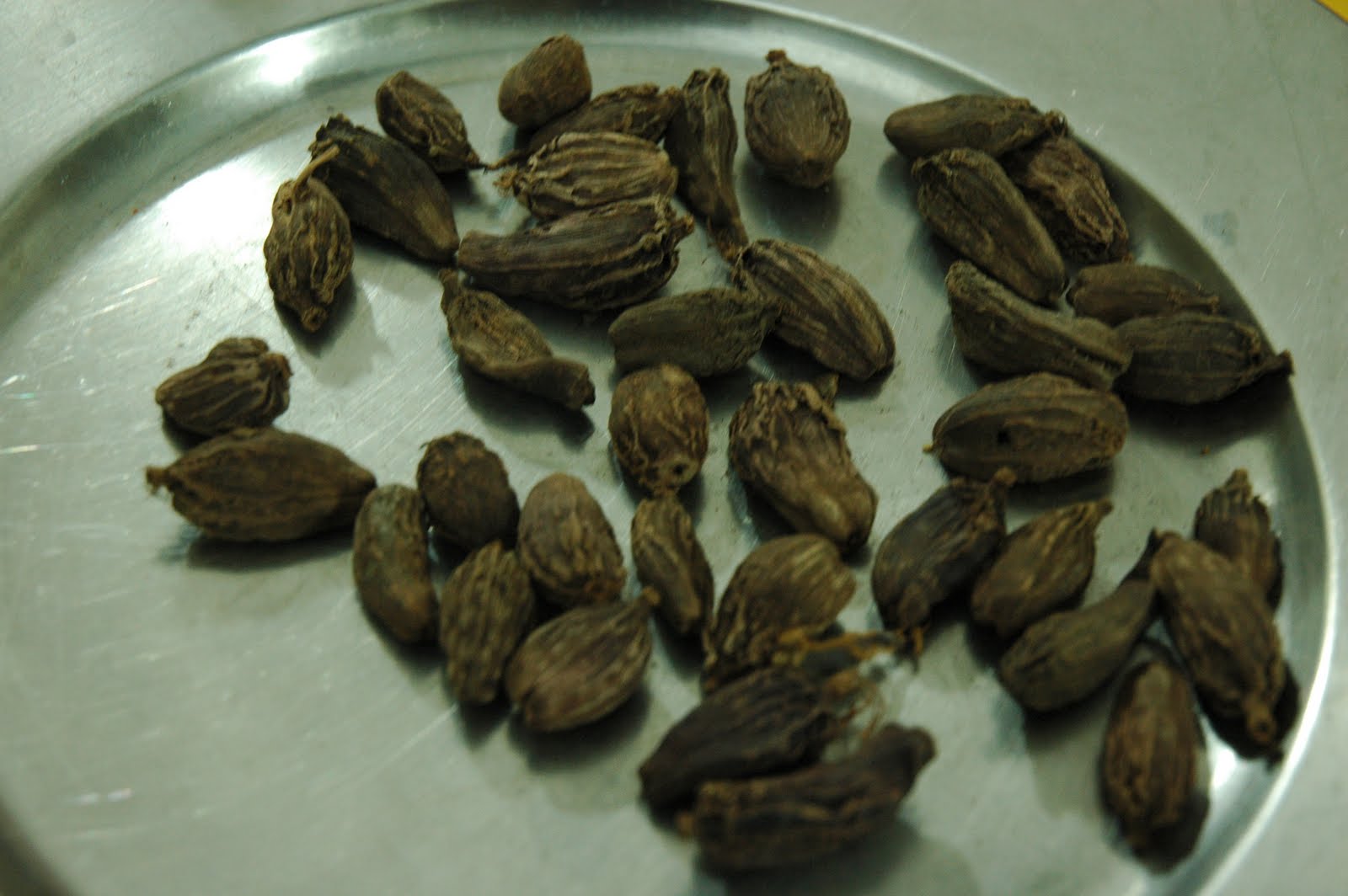 star anise,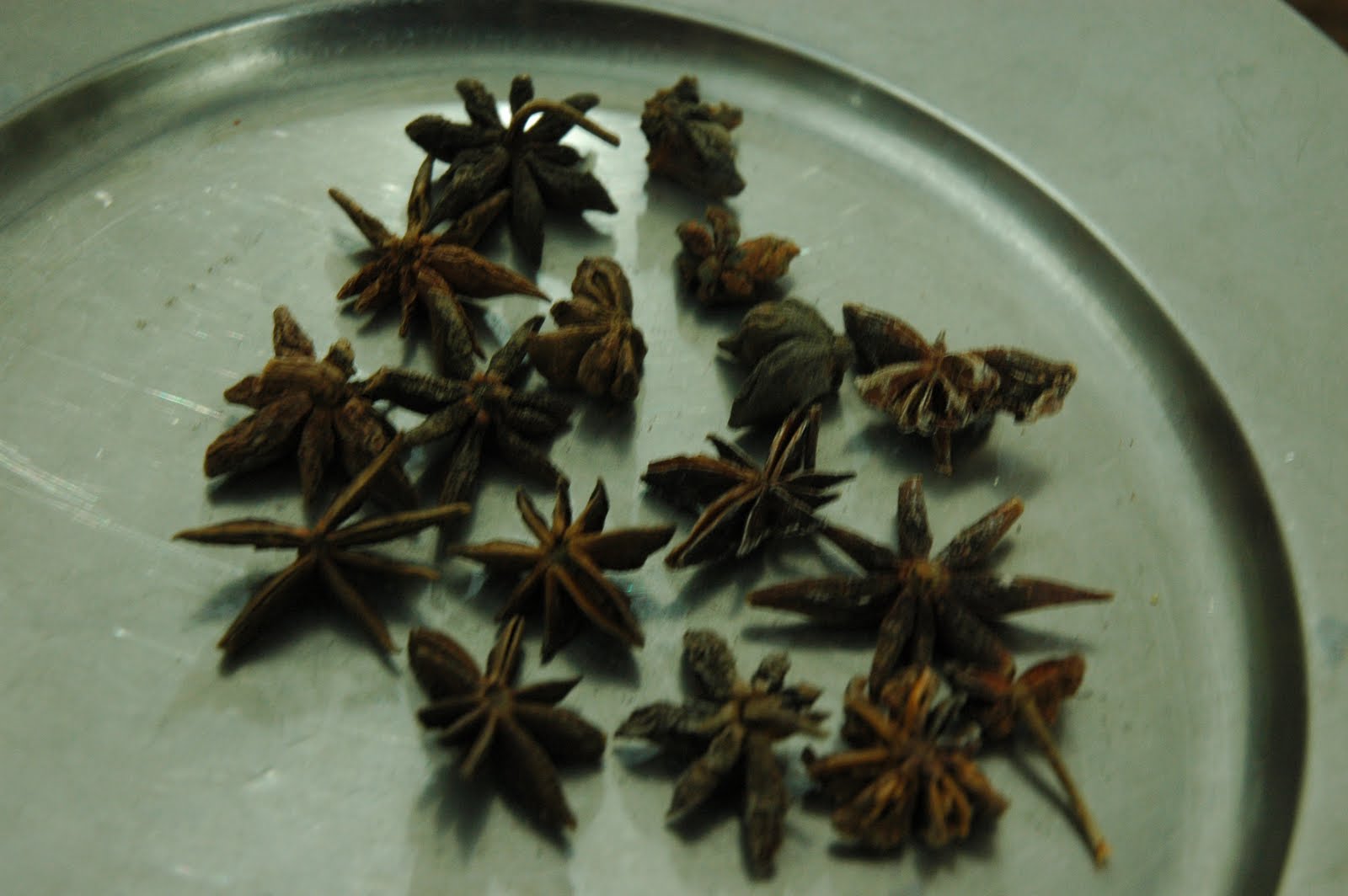 cinnammon,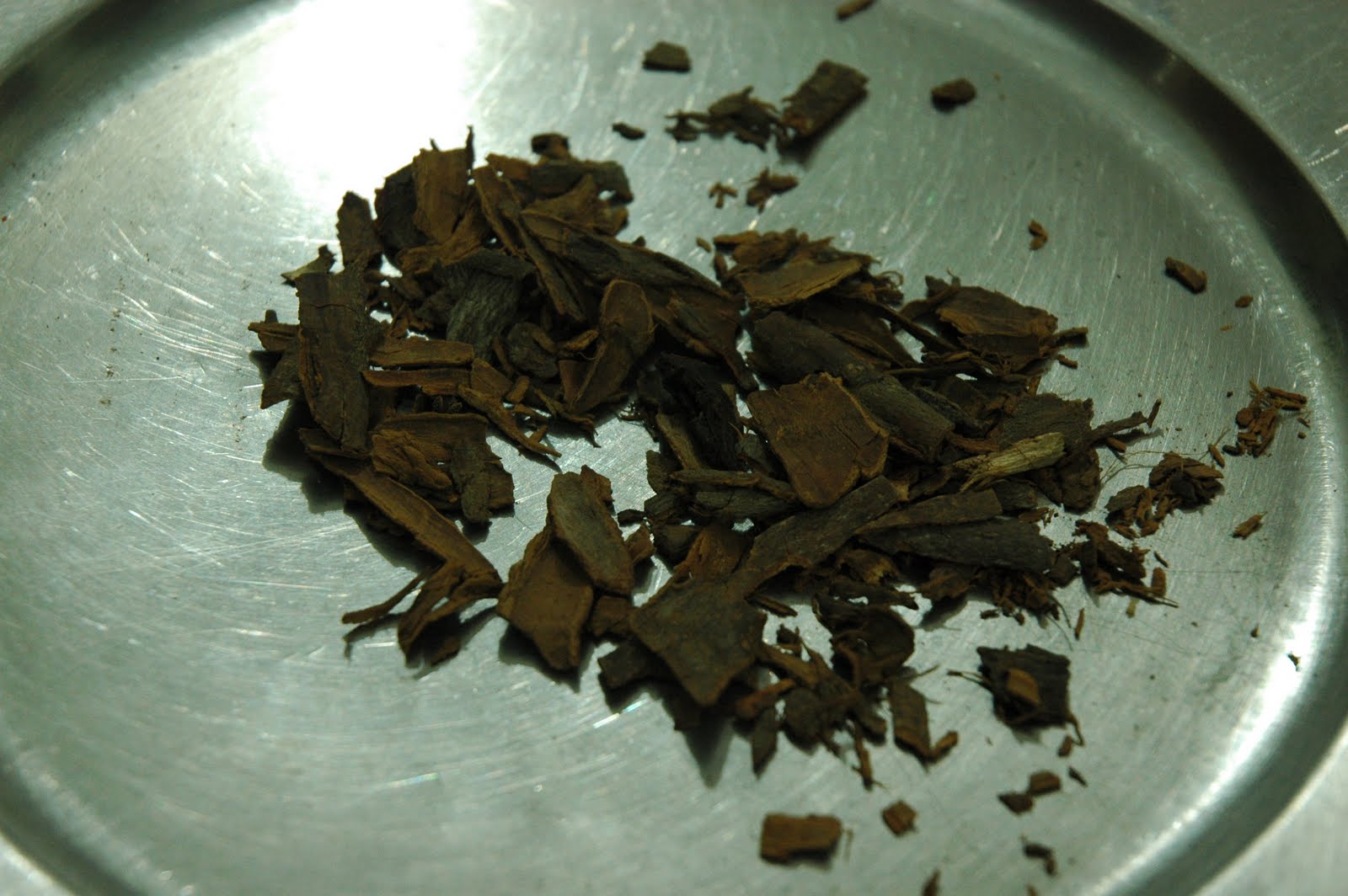 bay leaf,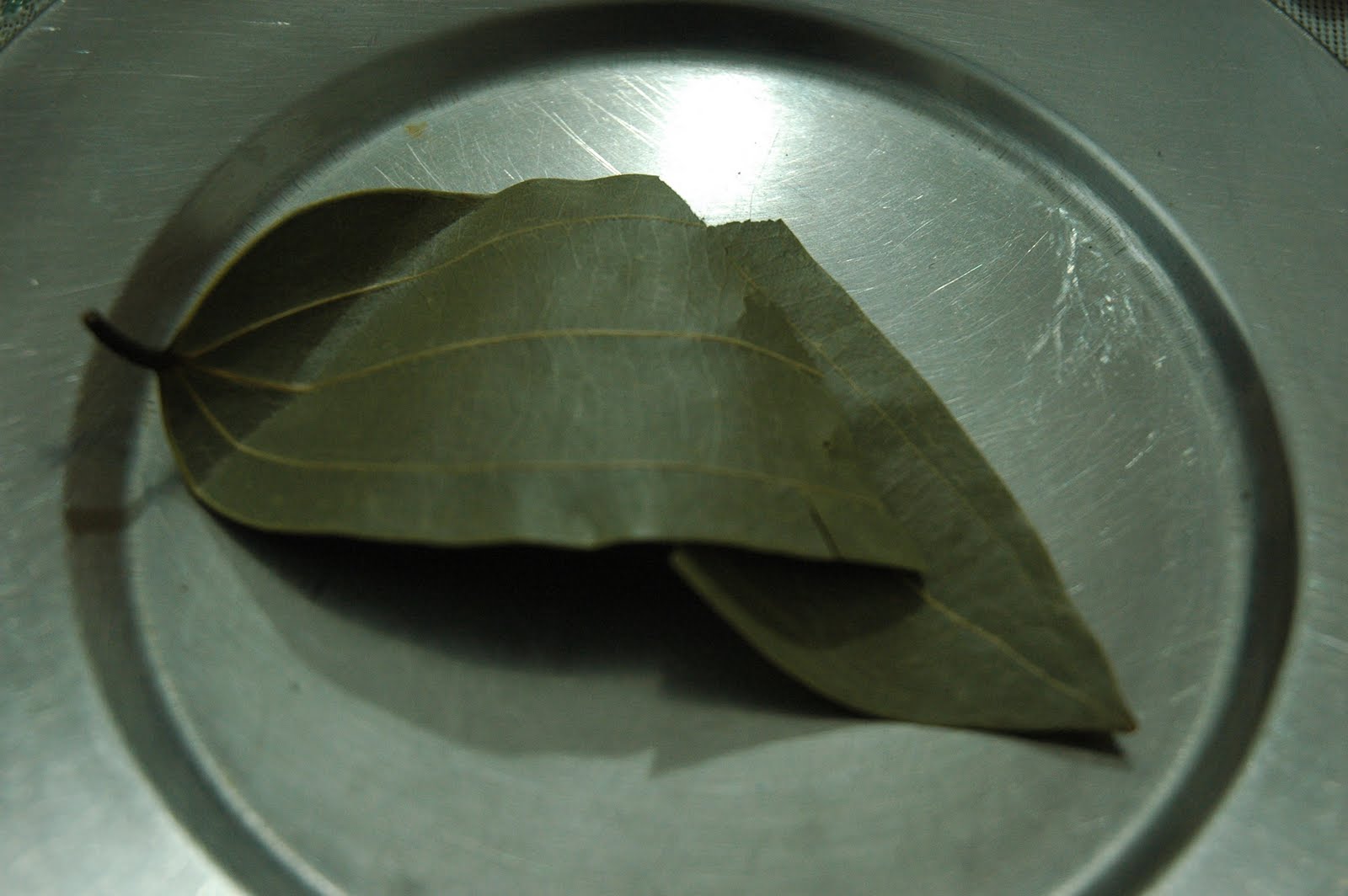 and because we were fancy we added some mace (javitri)
and also nutmeg (jaiphal)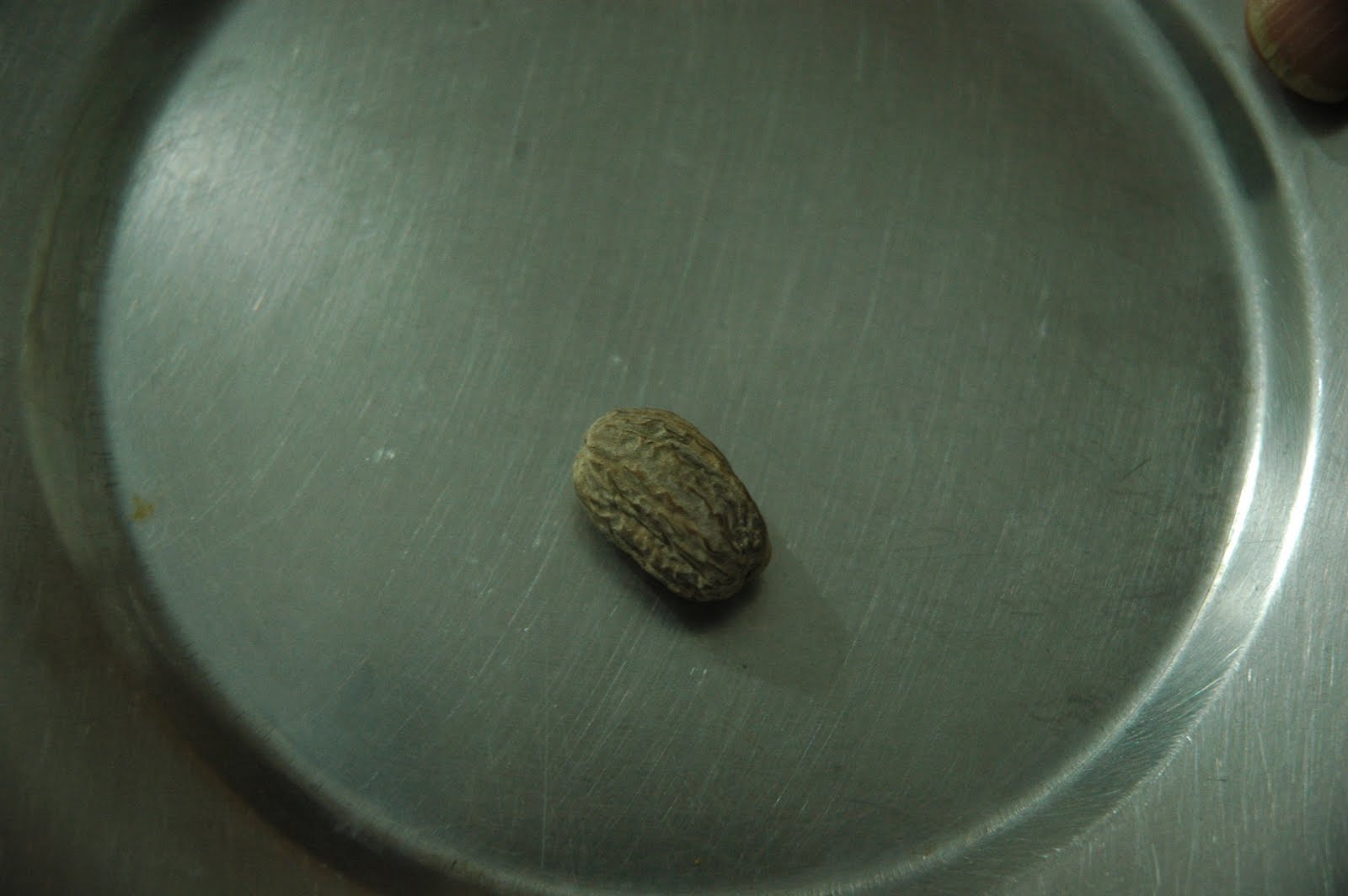 Every family's recipe varies and you can omit or add more of any of the ingredients based on your taste. You just dry roast most of the spices on the stove or in the oven and then get out your trusty spice grinder (or coffee grinder but cleaned out well).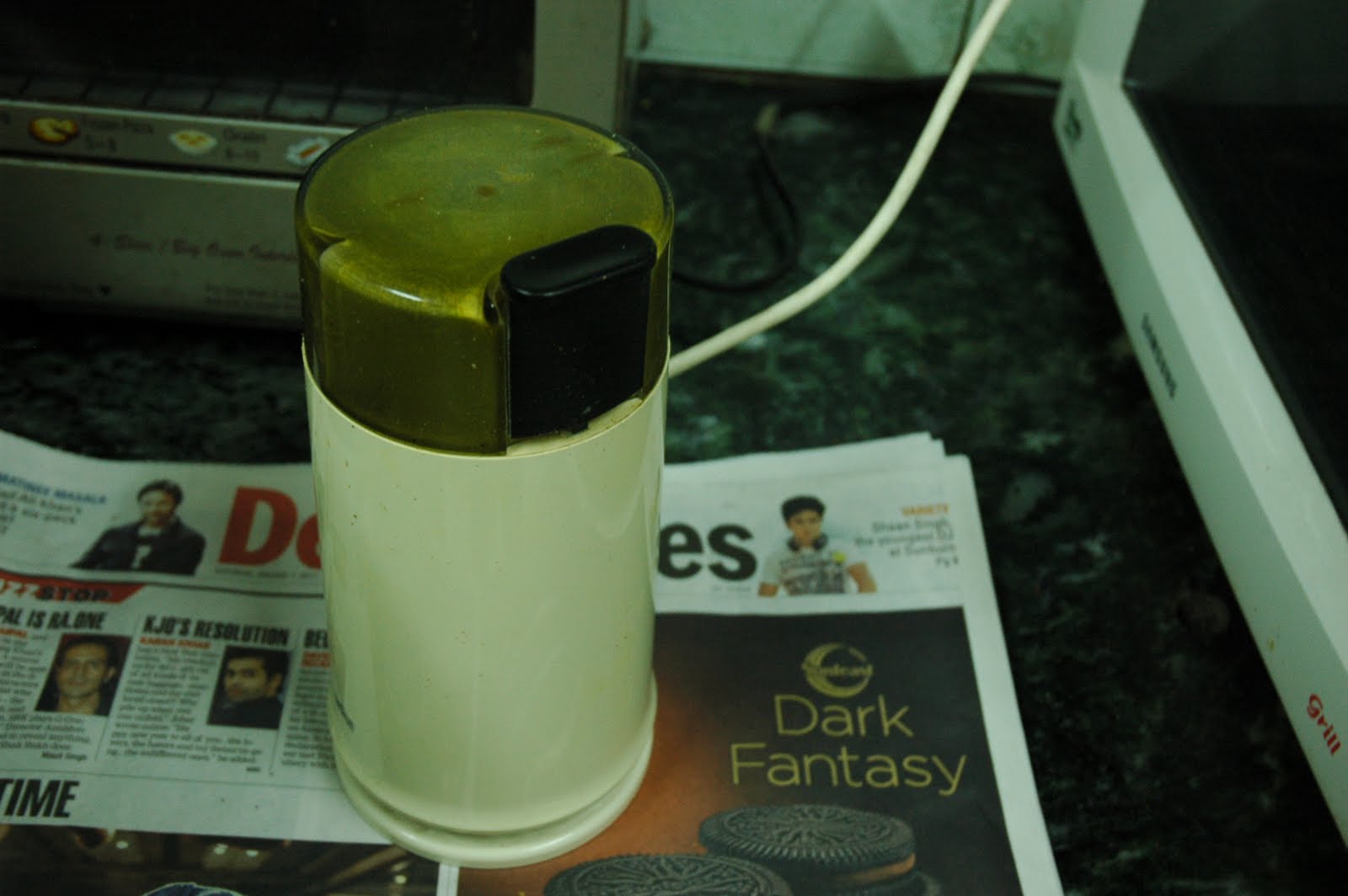 This is my great aunt, Kumud grinding away. She is darling and I miss her!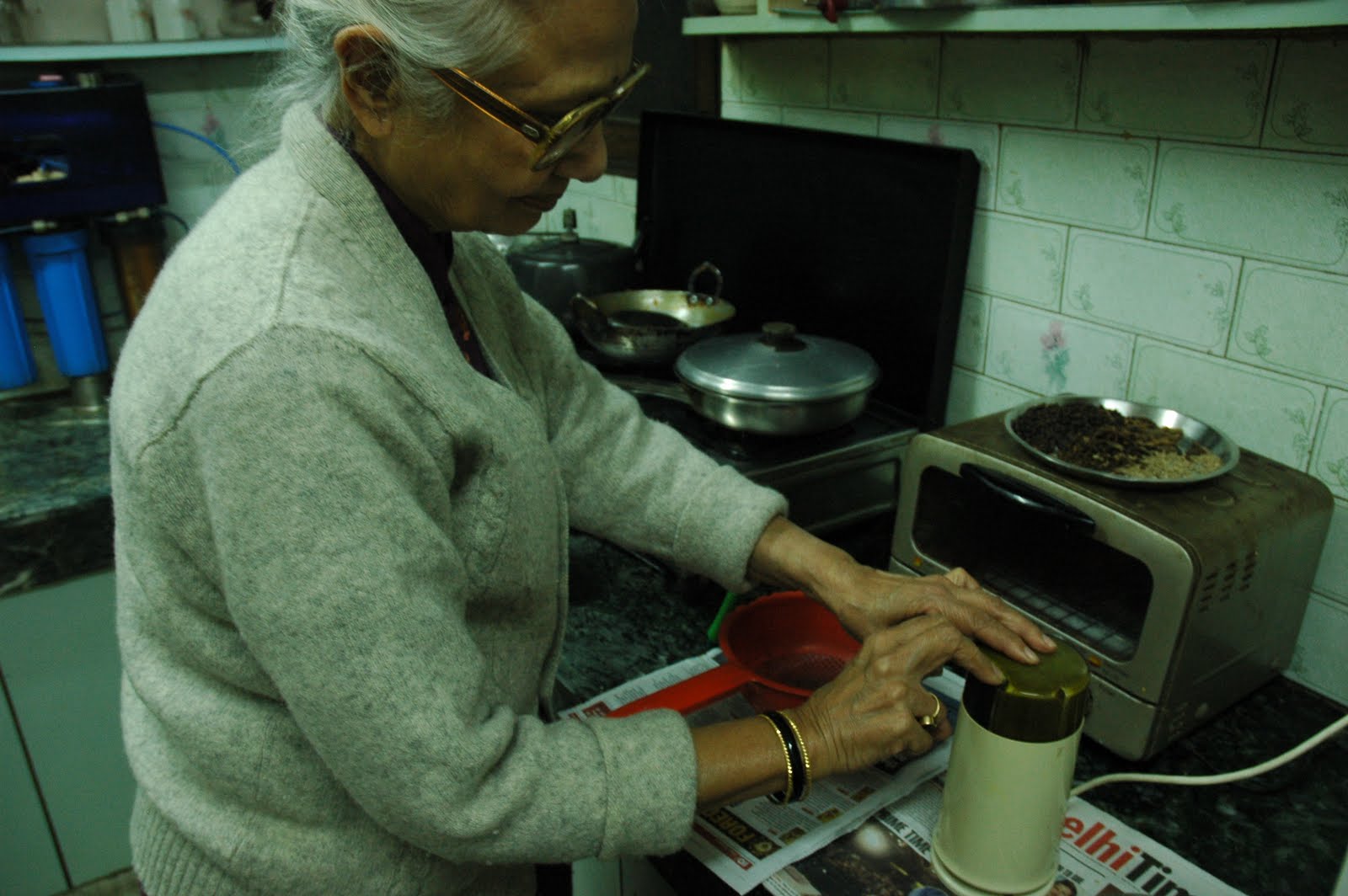 You sift it well to make sure that you grind out all the big pieces.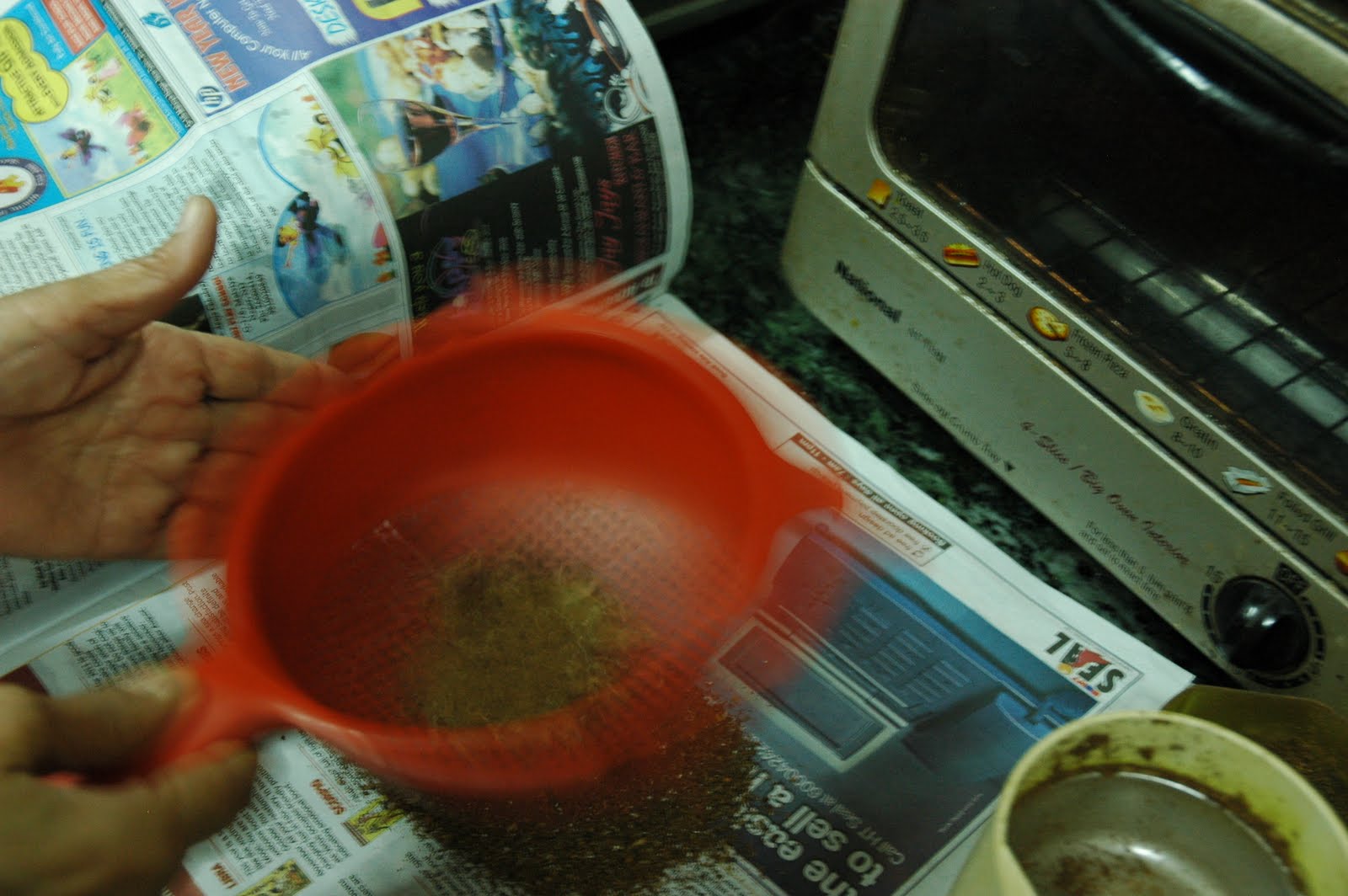 Finished!
Garam Masala Recipe
Ingredients
6 tablespoons black pepper
3 1/2 tablespoons cloves
4 1/2 tablespoons black cardamom
2 tablespoons star anise
1 1/2 tablespoons whole cinnammon
4 bay leaves
3 tablespoons cumin
2 mace pieces – optional
1/2 of 1 nutmeg piece, grated – optional
Method
Traditionally, you roast the spices separately but it takes quite some time. When making the recipe with my great aunt we roasted the black cardamom and star anise separately from the other spices.
Oven method – Lay all the spices except for mace and nutmeg onto a large sheet pan and roast in the oven for about 10 minutes at 200 degrees. Keep watch over the spices, especially the bay leaf which you may have to take out.
Stove method – Dry roast all the spices except for mace and nutmeg in a heavy skillet under medium heat for about 10 minutes, stirring occasionally. Keep watch over the spices, especially the bay leaf which you may have to take out.
For both methods wait until the spices give off a nice aroma, turn darker in color and start to crackle.
Cool the spices and then grind with the mace and nutmeg. Store in an airtight container in the cupboard. Keeps for about 2-3 months.
You can use in curries towards the end of cooking or also in salad dressings.