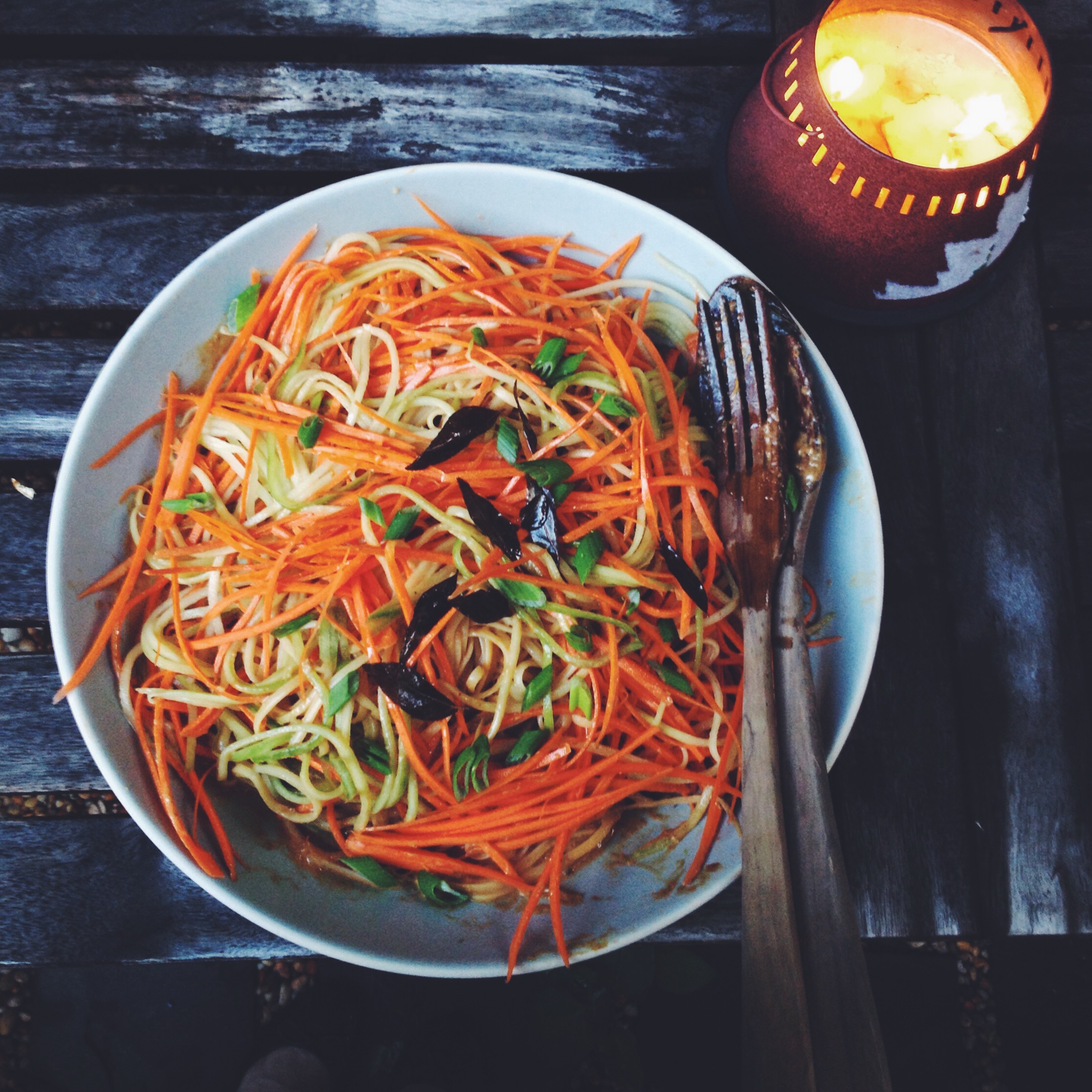 This upcoming dinner has been a long time coming.  Reason being that I have been busy at work on my first cookbook and have also been in the kitchen processing 100s of pounds of Wilklow Orchards rhubarb for my rhubarb ginger achaar at Brooklyn Delhi.  After a brief hiatus, Diana and I are bringing Tangra back on Friday, July 17th with Tangra Summer at Court Tree Collective, our friend Stephen and Amy's gallery in Carroll Gardens.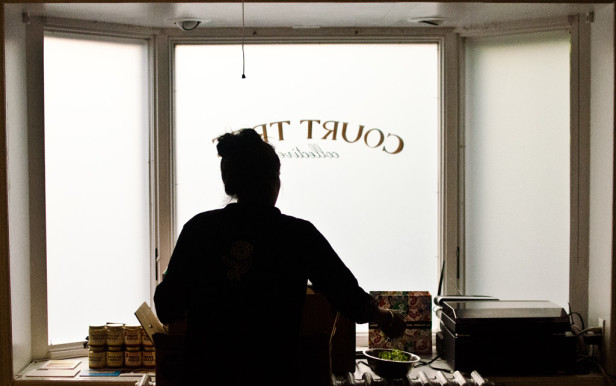 In case you have not been to one of our past events, Tangra is a series of seasonal and vegetarian Indian-Chinese pop-up feasts that Diana and I collaborate on.  The above dish of rhubarb ginger sesame noodles with fried curry leaves is a new recipe we just tested this past weekend and will be serving up! For each dinner, we partner with a local farm and local brewery.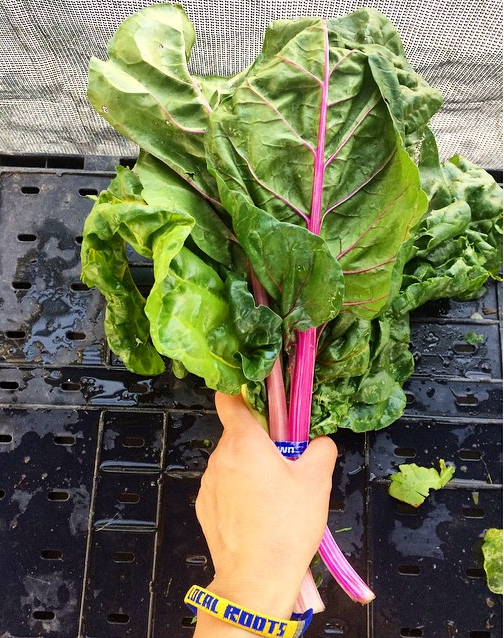 For Tangra Summer, we will be working with Local Roots CSA, an organization started by our friend Wen-Jay Ying who brings the farm to New Yorkers through her weekly CSA subscriptions.  She sources her produce from local farms that use healthy growing practices and partners with Brooklyn based small batch producers (including Brooklyn Delhi:) to provide the complete grocery package for her members.  Our Tangra courses will be inspired by what is in season from Local Roots CSA.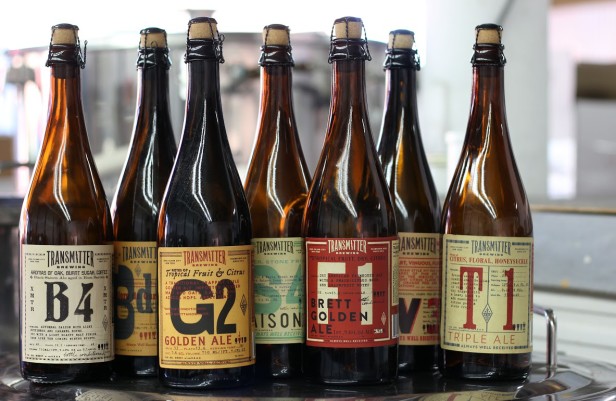 We love partnering with local breweries as what goes better with spicy Indian-Chinese than beers??  This time around we are working with Transmitter Brewing in Long Island City, Queens. Rob Kolb and Anthony Accardi focus on traditional and farmhouse ales at their brewery.  The duo has secured over 20 isolated strains of Brettanomyces, Lactobacillus, and Pediococcus, as well as a brewhouse library of traditional Belgian, French, English and American yeasts.  The flavors they brew are a fine balance of unique and approachable and we are excited to have them at the dinner to talk more about their brewing process.
To secure your spot at Tangra Summer, purchase tickets here.
Tangra Summer
Friday, July 17th
7:30PM – 9:30PM
Court Tree Collective
371 Court Street, 2nd Floor
Brooklyn, NY
Get tickets
Photo Credits
Tangra Noodles: Diana Kuan
Court Tree Collective: Howard Walfish
Local Roots NYC: Wen-Jay Ying
Transmitter Brewing: Jeff Rogers