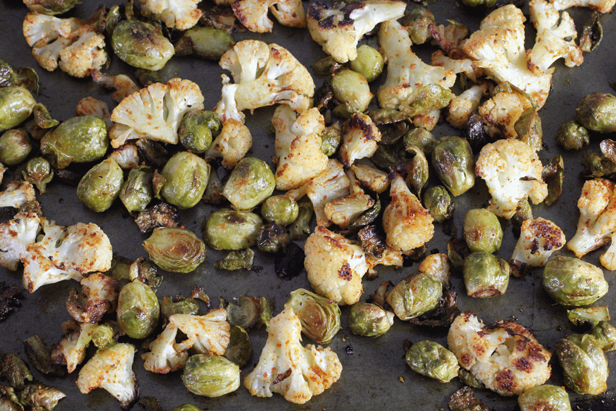 In case you're looking for some vegetarian Thanksgiving dishes off the beaten path, I thought I'd compile a few of my Indian recipes that invoke the season of fall.  Oddly enough, this year I'll actually be at a wedding on Thanksgiving so there will be a lot of eating, but not as much cooking as years past.
Thanksgiving for my family is different every year. We don't really have a set menu, but we do prepare a lot of dishes – all Indian – each year. I look forward to it because I usually learn a few new recipes from my parents and get to cook in their spacious kitchen, a nicebreak from my tiny Brooklyn closet of a cooking space. And of course the QT:)
So without further or do, here are some ideas that you could incorporate into the mix for your Thanksgiving dinner, hopefully to give your guests a little spice and something unexpected.  And if you have some vegetarians or vegans at the table, I'm sure they'd doubly appreciate the effort to make their fare that much more flavorful…. as the bird does tend to take center stage on this day.
I hope you enjoy the holiday whether it's a Friendsgiving, Thanksgiving with family.. or a wedding in my case.
Vangi Baath Roasted Brussels Sprouts and Cauliflower (above)
Spiced Butternut Squash and Dill Soup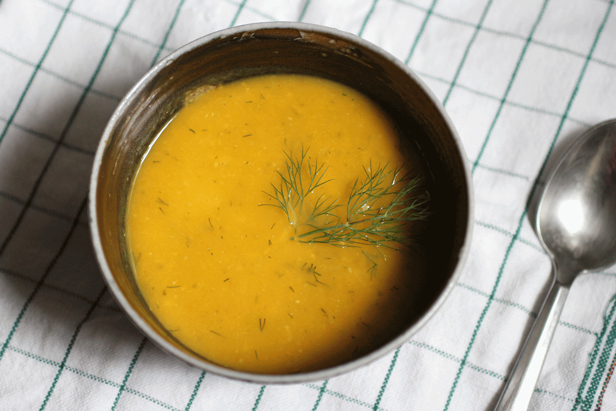 Curried Green Lentils w/ Mushrooms and Red Bell Pepper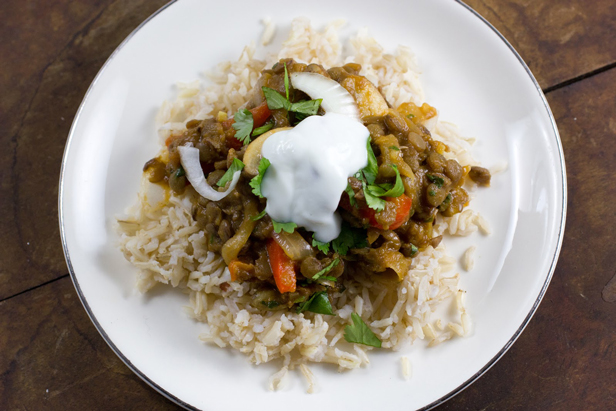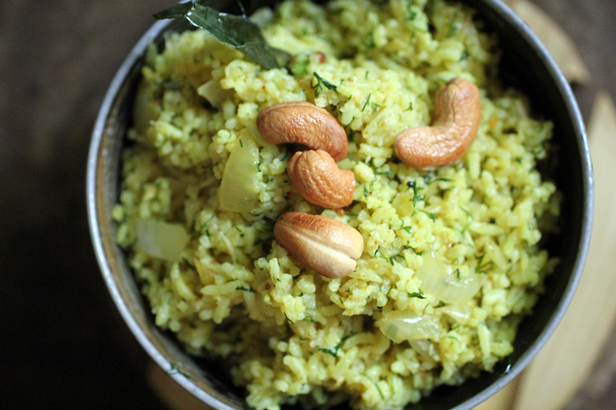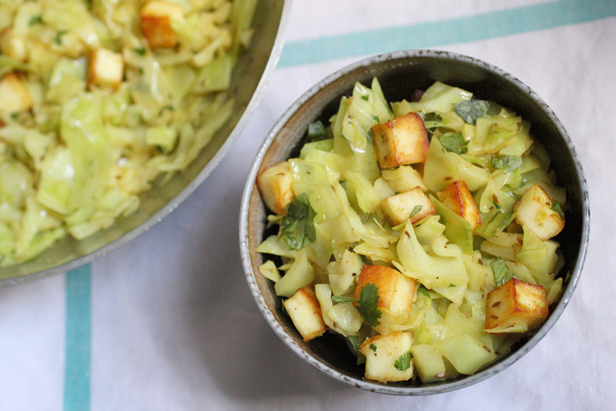 Stir-Fried Corn w/ Basil and Leeks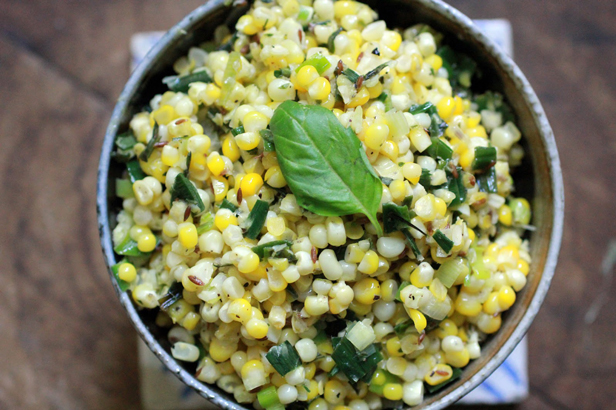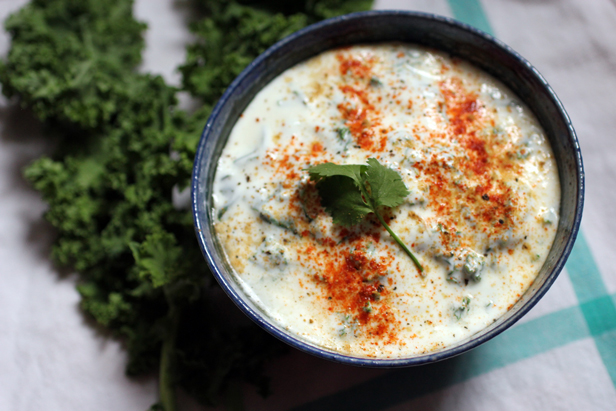 For more Thanksgiving Day recipes ideas go here.