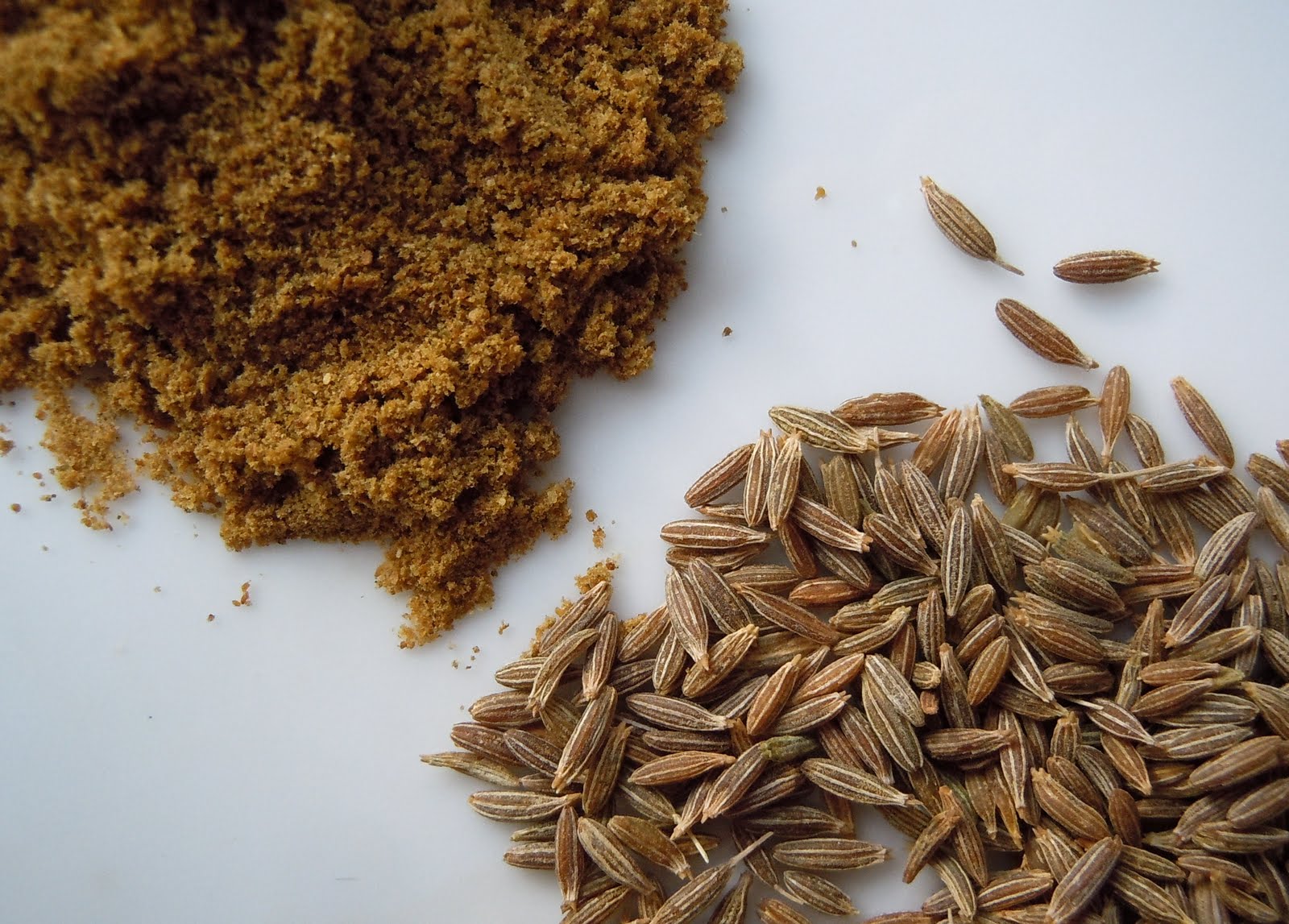 The Spice Route is a new segment on the ABCD's!  Each post of the segment will feature one of my friends sharing what they know about a spice they like to cook with and a recipe using it. I hope you enjoy and I'm so happy to kick off The Spice Route with my friends Sarah and Brianna of Recipe Relay.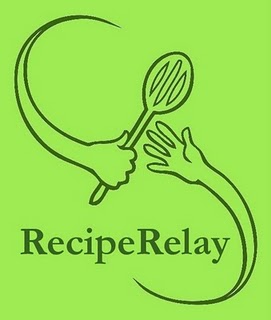 Name: Sarah Maine and Brianna Bain (co-founders of RecipeRelay.com)

Where do you live? Queens, NY (Sarah) and San Diego, CA (Brianna)
What do you love to do? We love to share seasonal recipes and stories about good food that's good for you and good for the planet.
What's your spice? Cumin
What do you know about it? Neither of us knew that much about cumin except that it was used across many different cuisines, such as Mexican, Middle Eastern, Mediterranean and Thai foods.  A pretty impressive array, and one of the things that drew us to cumin for this segment.  Since we didn't know much about it we embarked on a little research and here is what we found: According to Wikipedia, cumin is the dried seed of the herb Cuminum cyminum, a member of the parsley family.  It was introduced to the Americas by Spanish and Portuguese colonists. Today it is mostly grown in Iran, Uzbekistan, Tajikistan, Turkey, Morocco, Egypt, India, Syria, Mexico, and Chile.  A well traveled spice!
What do you like about it? Cumin sneaks up on you, it can be what MAKES your favorite dish without you even knowing it's there. It's like the song playing in the background that makes you feel so good, but you don't realize until way later that you heard it. It's a mood setting spice – rustic, full bodied and warm!
What's your favorite recipe using it? There are way too many tasty recipes that include cumin to pick only one favorite.  We decided to present two cumin recipes from cuisines on opposite sides of the world (in true RecipeRelay fashion!).  Given that we are all gearing up for the summer we chose to do two quick and easy no-cook dips: Spicy Guacamole and good ol' fashioned Hummus.  Enjoy!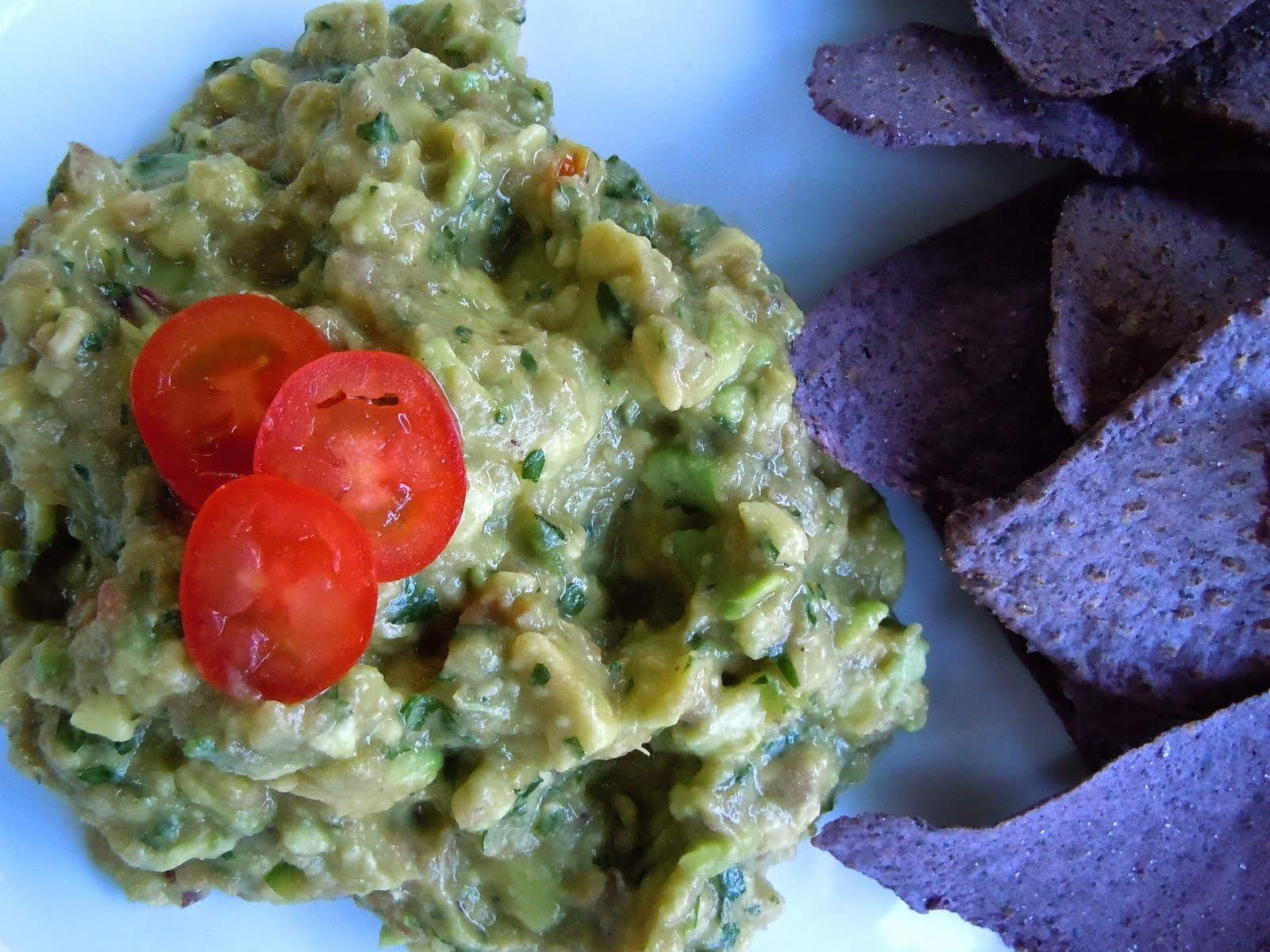 Spicy Guacamole by Brianna Bain
Ingredients
4 avocados
1 serrano chile
2 Tbs olive oil
1 tsp cumin
1 large tomato
½ red onion
½ bunch fresh cilantro
Juice of ½ a lime
salt to taste
Method
1. In a food processor mix onion, tomato, chile, cilantro, cumin, lime juice and olive oil. Blend to a coarsely chopped mixture.
2. In a medium bowl spoon out avocado flesh and smash with a fork.
3. Add to mixture from processor to avocado and mix well.
4. Serve with your favorite tortilla chips.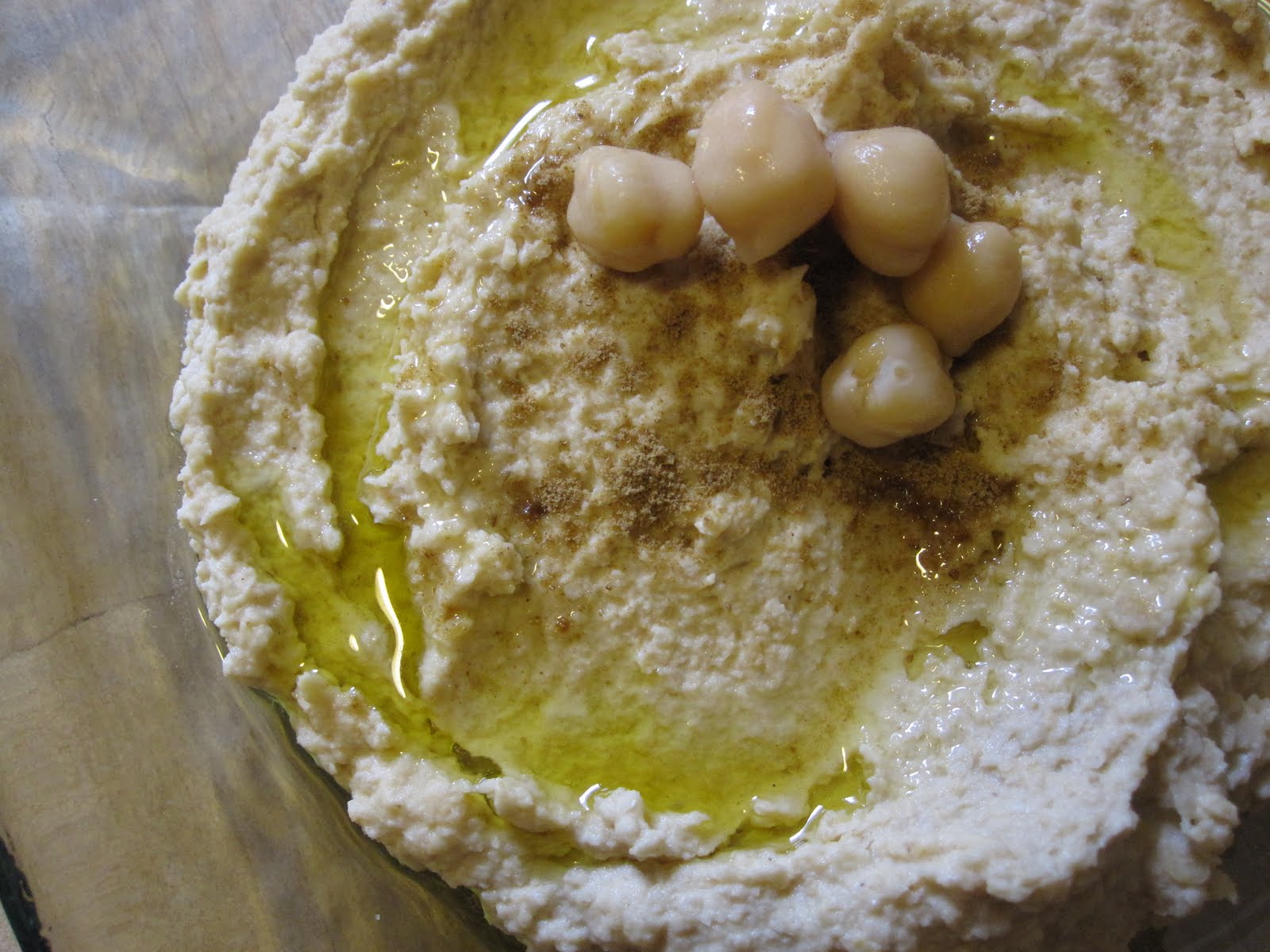 Hummus by Sarah Maine
Ingredients
2 cup well-cooked or canned chickpeas
¼ cup olive oil
3 Tbs chickpea liquid (add more for a thinner texture)
4 cloves garlic, sliced
1 Tbs ground cumin
3 Tbs tahini
Juice of 1 lemon
Method
1. Drain the chickpeas, reserving some of the cooking or canning liquid.
2. In a food processor blend the chickpeas, garlic, olive oil and chickpea cooking liquid.
3. Once the chickpeas are all ground up add the lemon juice, tahini, and cumin and process until very smooth.  You can add salt if you feel like it needs it.
4. If your food processor has limitations (like mine does!) you may need to transfer the mixture to a bowl and beat it with a whisk to get it really smooth.
5. Serve drizzled with olive oil and a sprinkle of cumin.  Great with pita wedges, raw veggies, or even as a sandwich spread.